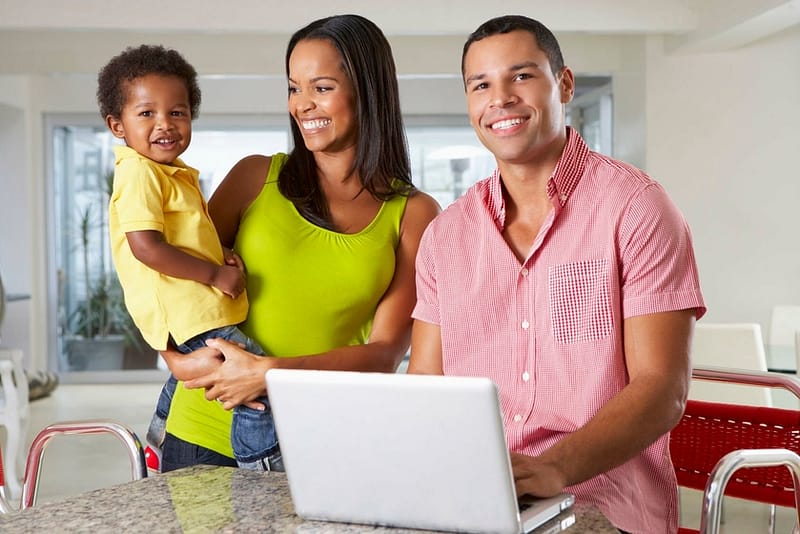 We want to model, teach, equip and bring comfort to our church body in prayer. Help us undergird the ministry and God's people by joining our prayer team. 
By partnering with us, you will help to provide virtual office support to an individual or a team of KBMI.  This help is vital to the smooth running of the Ministry.  If you are highly organized, have great interpersonal skills, and you are a people person then this is the ministry for you!  
Our production and media team will manage the  church's online and in-house production by producing content. Skills welcome include filming, audio, graphic design, video
We provide the ministry of caring, sharing, and helping to provide some of the needs of our church family and members of the community.   When you partner with our ministry you will be helping to make the Word of God come to life for those in which we help.   
We have one main requirement for serving with us in children's ministry and that is you must have a heart to serve children. Our kid's ministry is responsible for creating experiences for children ages 3-12 years old. We use creative and interactive ways to teach children about the love of Christ. This ministry is designed to get children excited about being in relationship with God.

For more information contact us at:  kingdomkidzkmbi@gmail.com
By volunteering with the KBMI Connect Ministry, you will reflect the love of Christ through expressions of displaying a welcoming and friendly environment to both members and visitors to KBMI.  This ministry will help decrease the amount of stress and uneasiness new members feel when joining or visiting a ministry as well as helping to create a sense of belonging to all who join us.  If this is you, then welcome to the Ministry!  
Our Ministry helps keep the House of God looking good.  If you take pride in having a clean, sanitary, and organized environment then you should become a part of our team.